Coach Keren
SUCCESS
STORIES
"The privilege of a lifetime is to
become who you truly are."
— @Carl Jung
"Keren is an absolute dynamo. She has had a direct, meaningful impact on me and my business in a very short period of time (a few months). As a person that hears a lot of claims and hokum, this is the real deal. That said, to get the most out of the work with Keren, be prepared to go all-in, and do the work to earn this valuable reward. This is not a passive program, and not something you do while you're on the treadmill. A value at twice the price, and truly a blessing in my life."
– Lawrence Perkins, CEO, SierraConstellation Partners and Best-Selling Author of "Don't Be a Stranger"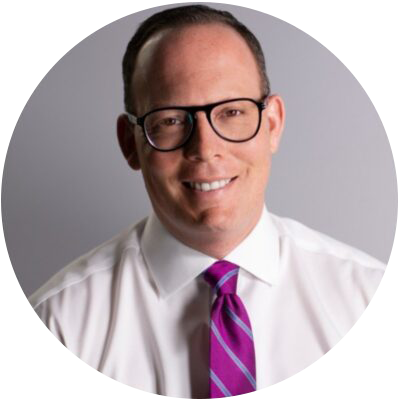 "When it comes to choosing a coach or speaker, there are loads of contenders that talk a good game, but Keren - who actually was a C-suite executive herself - actually makes it happen."
– Kristina Buckley Kayel, CMO, Van Cleef & Arpels
"World class coaching. Keren is capable of changing the mindset of teams and individuals to transform performance and engagement."
– Hooman Yazhari, CEO, Waypoint Helicopter Leasing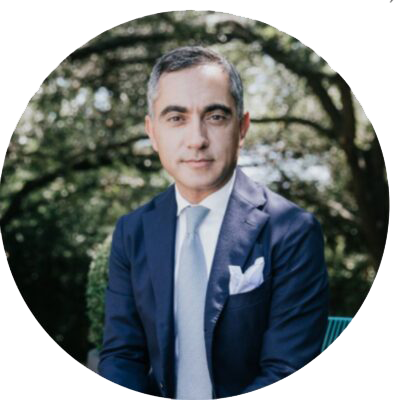 "I think this is the first time in my adult life that I have stopped to examine what I am doing, why I am doing it and whether it is really something that brings me happiness. I'm also learning to be kind to myself and to start appreciating what I have. The program has also reignited my love of learning... it is eye-opening.
– Andin Fonyonga, Global Fashion Group
"Live With Enthusiasm has changed my life! With LWE- I accomplished ALL (I came for) in 8 short weeks- despite being busy as hell with a hectic job, a move, and parenting during a global pandemic! Keren blessed me with guidance and tools I will use for lifetime. This program made me realize that I've always been so focused on doing instead of being; I've lacked faith, and let my limiting thoughts get the better of me. With LWE- I've changed course. Keren also helped me gain true clarity on my strengths and feel comfortable talking about them and focusing in on these instead of my weaknesses."
– Melanie Samarasinghe, Twitter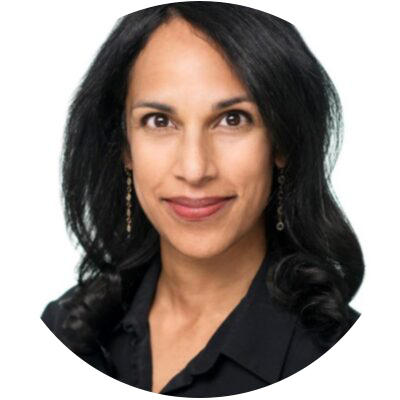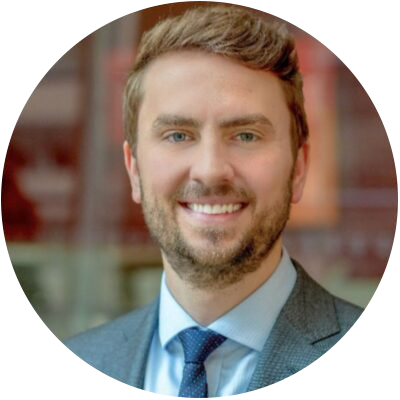 "I am so very lucky to have met Keren and graduated to superstardom through her program. All facets of this course (discussions, readings, targeted reflection, podcasts, etc) helped guide me through the fundamentals to achieving growth, and therefore, happiness both personally and professionally. As a sales manager, I have taken so much away from this course. A deep, eye-opening look into my own habits, values, and beliefs allowed me to gain alignment and bring much more confidence and purpose to my career. I couldn't recommend this course highly enough!"
– Jacob Wylie, Bloomberg
"Keren is an enthusiastic executive coach/speaker. Her energy is contagious even through a Zoom meeting! Our team members felt inspired after hearing her keynote "Change with Enthusiasm." Keren provided easy takeaways on how you can shift your mindset and adapt to change in a positive way. We're looking forward to working with her again!"
- Rebecca Waits, Chief People Officer, SierraConstellation Partners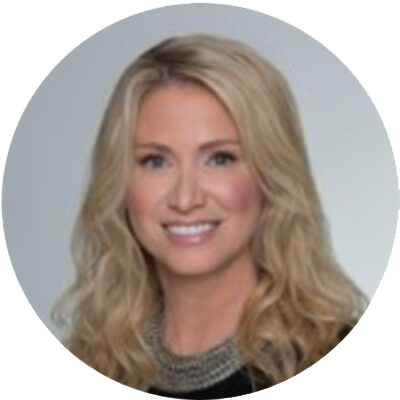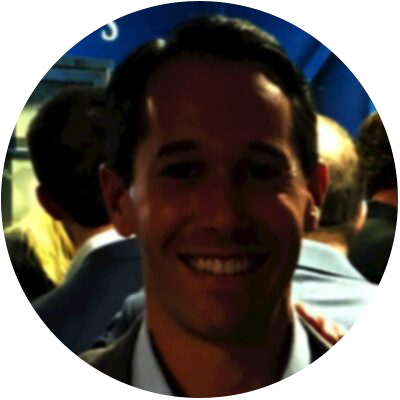 "Keren is a rock star. I can't recommend her highly enough foryour company, for your YPO forum or for pushing yourself to ahigher level. She's amazing."
– Brian Ladin, CEO, The Delos Companies
"Keren brings the energy. She has spoken at our company TaskRay twice. Her ability to tailor her message to fit your company along with her one-of-a-kind delivery and attention to detail for her talks ensures that your team or audience will walk out with new knowledge, renewed vigor, and concrete steps to put her ideas into action. I can't recommend Keren highly enough for your next event."
- Jamie Cole, COO, TaskRay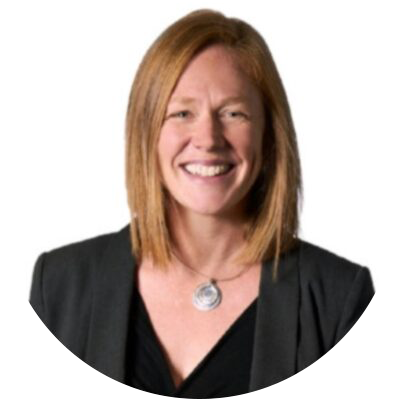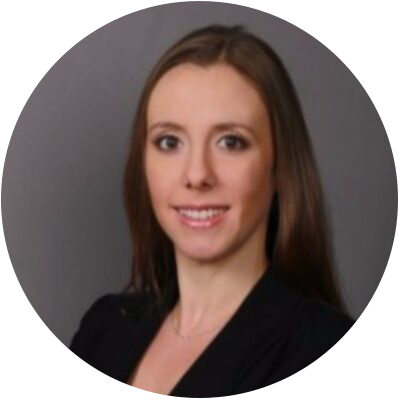 "Keren is a powerful Coach and Speaker, with a unique talent for motivating teams and individuals to success. I have had the pleasure of working with Keren in many capacities and can personally attest to her professionalism, drive to help others succeed, and commitment to enabling greatness."
– Kelly Restagno, Head of Learning, Development and Training, Luxxotica
"Our team loves Keren, and these talks help them bring important subjects to the table and find solutions - which is exactly what we want! She delivers – don't hesitate to hire her, she never disappoints!"
– Gaelle Devins, Associate Director Global Customer Service, IWC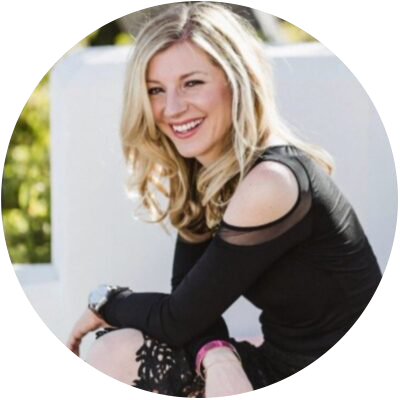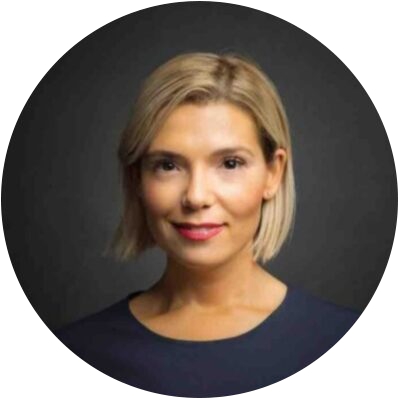 "(With this seminar), we emerged more united and inspired than ever. Beyond strategies, concretely, I feel that the program has unlocked something really powerful in each of us and as a team. I am very enthusiastic to see the momentum picking up and the difference this will make for us."
– Yana Valletta, Global Legal Counsel, Global Fashion Group UK